PHENIKAA MAKERS
Phenikaa Makers is a creative space for makers inside Phenikaa School. Stocked with digital fabrication and craft oriented tools including laser cutters, 3D printers, computers, micro:bit, and hand tools, Phenikaa Makers provides access to holistic development, mentorship to help build a student-teacher community of thinkers, designers and makers.
INSIDE PHENIKAA MAKERSPACE
INSIDE PHENIKAA MAKERSPACE
COME MAKE SOMETHING COOL!
WHAT WE ARE WORKING ON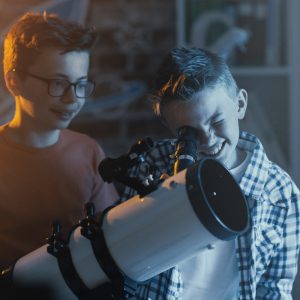 Explore space, galaxies, stars, planets, our own solar system, and more.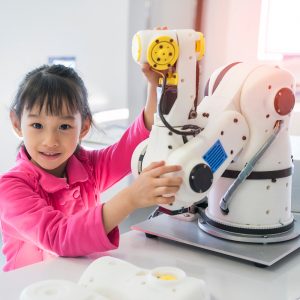 Micro:bit, Lego Mindstorms, Scratch, automations and fun.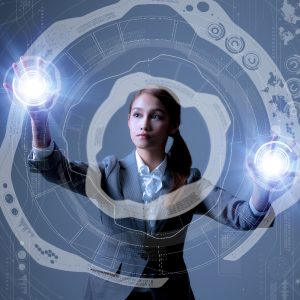 Make connectivity fun, creative, original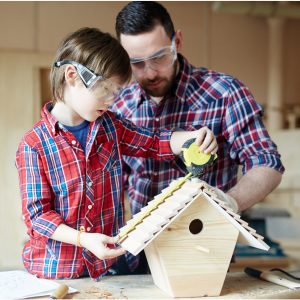 Inspire your inner engineer and creator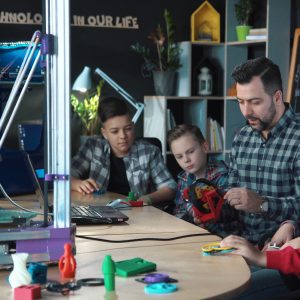 Turning your digital creativity into real world products and solutions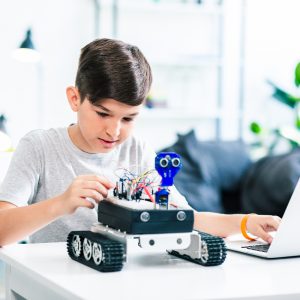 Learn the languages of computers: Scratch, Java, Python…
Venture into the world of AR and VR for an unforgettable experience of learning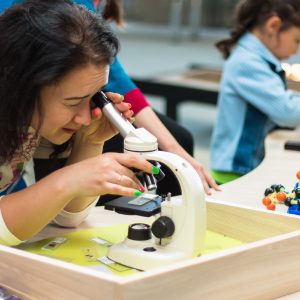 Learn more about the products and projects in display and in progress at Phenikaa Makers